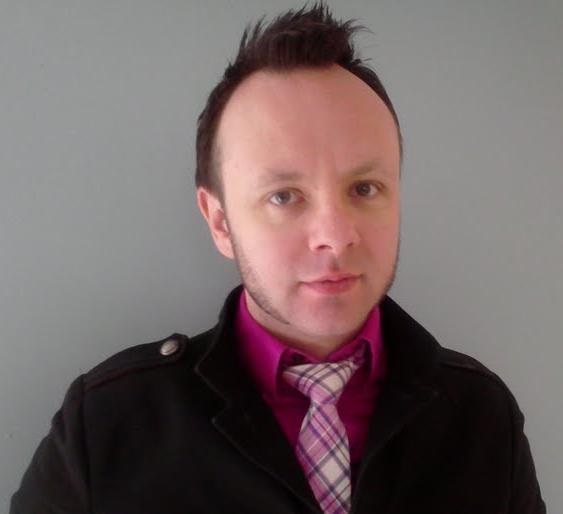 Fredrick Dombrowski,LMHC, LADC
Collaborating to address an influx of Xylazine: Ways we can support clients and each other
Fredrick Dombrowski is the Immediate Past President of AMHCA and has extensive experience treating those living with
co-occurring disorders since 1998. He has been a supervisor and director for multiple programs including inpatient,
outpatient, and forensic treatment. Currently a Department Chair at the University of Bridgeport, he is focused on
experiential learning through a perspective of cultural humility and an equitable clinical care. He has recently published
the book Co-occurring Mental Illness and Substance Use Disorders and has appeared on television, radio, and internet
advocating for the helping professions. He has won several awards for his work with marginalized populations.
.