Please complete this FORM if you are interested in becoming a sponsor or exhibitor for 2023.
Sponsorship/Exhibitor Details HERE.
Conference Presenters
Keynote: Fredrick Dombrowski, LMHC, LADC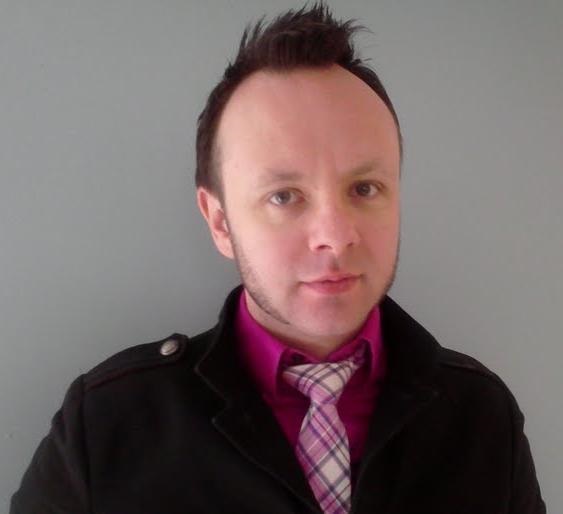 Fredrick Dombrowski is the AMHCA President and has extensive experience treating those living with co-occurring disorders since 1998. He has been a supervisor and director for multiple programs including inpatient, outpatient, and forensic treatment. Currently a Department Chair at the University of Bridgeport, he is focused on experiential learning through a perspective of cultural humility and an equitable clinical care. He has recently published the book Co-occurring Mental Illness and Substance Use Disorders and has appeared on television, radio, and internet advocating for the helping professions. He has won several awards for his work with marginalized populations.
Rebecca Jaynes, LCPC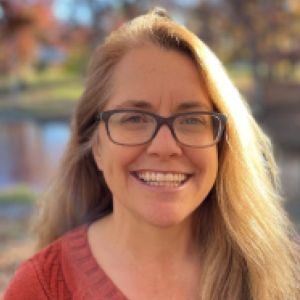 REBECCA JAYNES, LCPC has been a faculty member with the PIER Training Institute since 2010 and a clinician with the PIER Program since 2007, where she supervises the new Community Hope and Resources for Psychosis (CHRp) program– a Maine workforce-development initiative to expand resources for early psychosis outside of PIER specialty care. Rebecca integrates her love of community education with her passion for clinical work, and infuses the principles of early psychosis intervention with stories of lived mental health wellness. Building off years of experience in consulting with states and mental health agencies to implement stigma-reducing, early intervention-enhancing outreach education programs, she has helped to bring quality PIER model services and Multi-Family Groups to many communities throughout the US. Rebecca specializes in Community Outreach and Family Psychoeducation/Multifamily Groups, is a CBT for psychosis certified practitioner and trainer, and is leading a train-the-trainer effort to expand CBTp services in Maine. Rebecca has a MA in Clinical Psychology from the University of Colorado-Denver, where she received an award as Outstanding Graduate Student, and a BA in psychology from Boston University, where she attained Phi Beta Kappa status. When not working, Rebecca finds that "outdoor adventures fuel me, yoga and mindfulness ground me, parenting humbles me… and my kids and clients inspire me."
Jennifer Collins, LCSW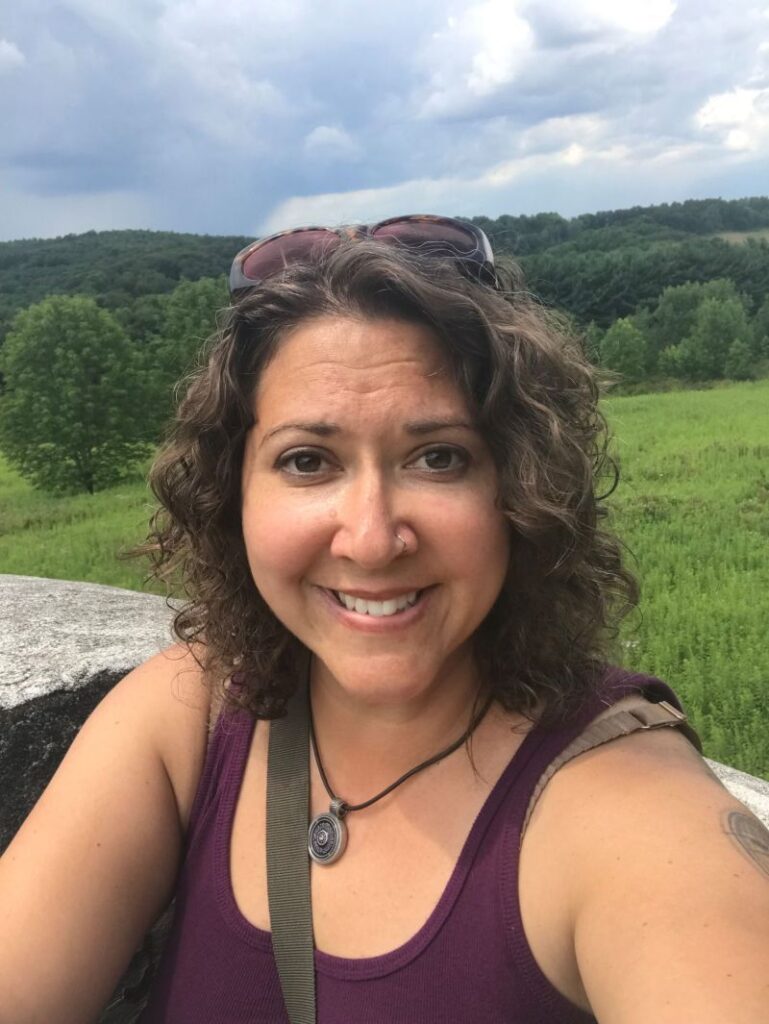 I graduated with a MSW from Eastern Washington University and am a therapist for the CHRp Program. I joined the PIER/CHRp/Resilience Program in 2023. I was drawn to PIER/CHRp/Resilience Program because I want to be a part of supporting and facilitating earliest interventions, for young people struggling with mental health symptoms. I have witnessed these struggles personally, with people I love, and know earlier interventions encourage the best change for stability and quality of life. I spend my free time supporting two amazing young people, trying to be mindful of my health and taking part in community theater, when I can.
Meghan Johnson, LCSW, CCS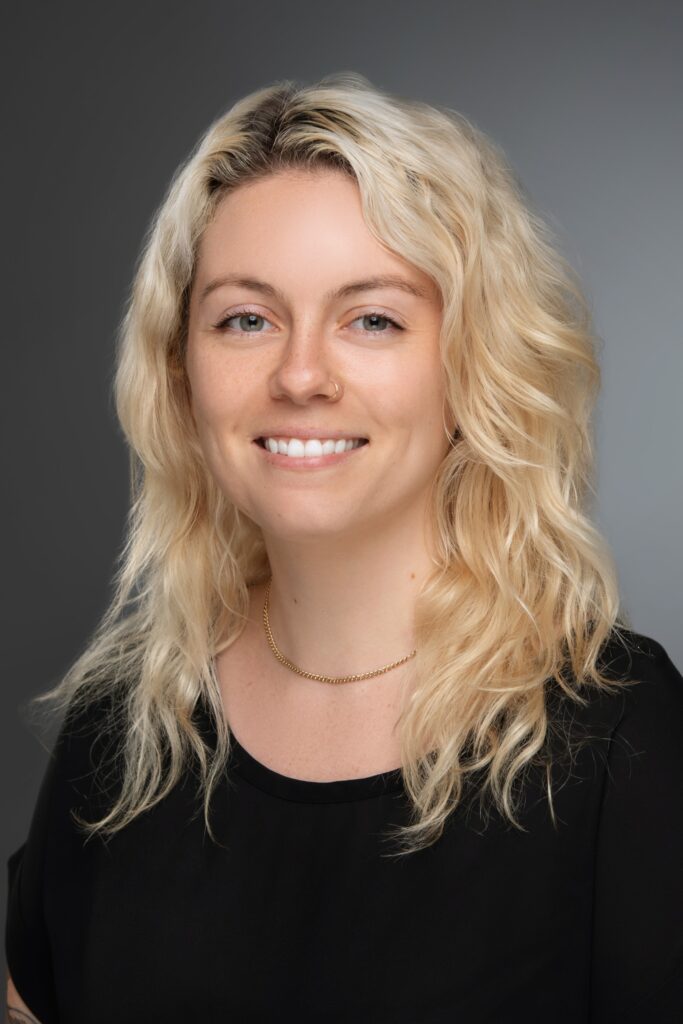 Meghan Johnson, LCSW, CCS has been practicing in the field of Eating Disorder Treatment since 2015, and the field of Substance Use Treatment since 2018. Blending these two fields together, Meghan has been the Eating Disorder Specialist and Clinical Supervisor for Crossroads of Maine since January 2021, specializing in co-occurring eating disorder and substance use disorder treatment across all levels of care. Meghan practices from a client-centered, trauma responsive and strengths based approach, utilizing an eclectic combination of skills based interventions and evidenced based practices to effectively treat co-occurring populations.
Keith Plouffe, LCPC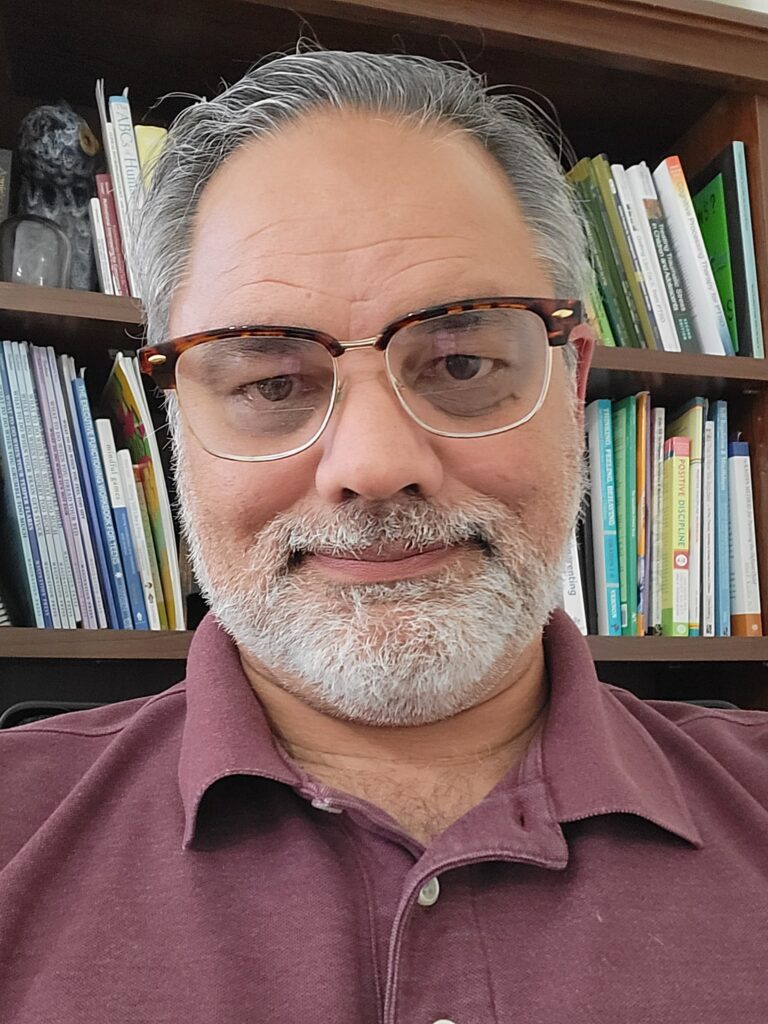 Keith Plouffe is a Licensed Clinical Professional Counselor in the state of Maine. Keith is a retired U.S. Air Force member who served in security and mental health positions with assignments at the Air Force Survival School and at Cuban refugee camps in Panama. He has worked in the mental health field since 1986 as a paraprofessional and then a licensed professional in a variety of settings to include mental health and substance abuse day treatment programs, community and police-based mobile crisis, county jail, home-based family, school-based, and office-based therapy. He holds M.S. degrees in Psychology and Mental Health Counseling. His training is in the application of psychological science to problems of living through the use of assessment, trauma and mindfulness informed cognitive-behavioral interventions, crisis interventions, psychiatric rehabilitation, and strengths-based family and parenting models. Keith is the author of two journal articles on trauma and a trauma recovery themed novel, Annie's Odyssey. He currently practices in Maine at Kennebec Behavioral Health.
Amy Davenport Dakin, LCPC, LCMHC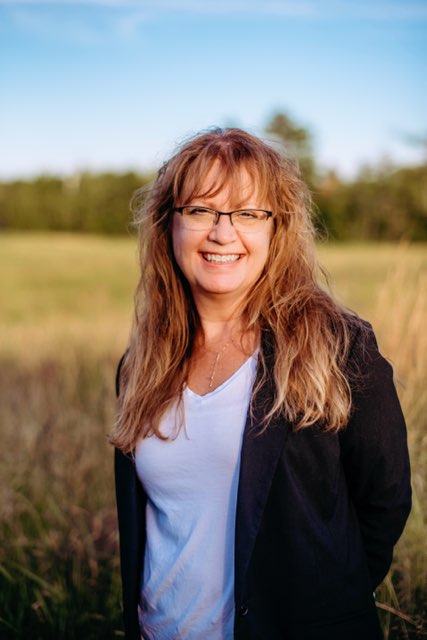 Amy Davenport Dakin, LCPC, LCMHC graduated from the University of Maine in 2000 with a Master's in Counselor Education. She has been licensed as a Licensed Clinical Professional Counselor since 2000 and is currently licensed as a Licensed Clinical Mental Health Counselor in New Hampshire. She is the owner of New Perceptions, Inc. and the Behavioral Health Director for the Professional FireFighters of Maine. She has specialized in trauma treatment for 22 years and is a Certified First Responder Counselor, Certified Trauma Professional, and a Certified Mental Health Integrative Medicine Provider. Her practice, New Perceptions is dedicated to the treatment and education for the first responder community, their families and retirees in Maine and New Hampshire. The primary goal of the practice is to increase resiliency and wellness for the first responder community in a caring and compassionate environment. New Perceptions is a fast growing practice that provides counseling services, education, peer support training/consultation and CISM interventions. A hybrid model (in person and telehealth sessions) is utilized to meet the needs throughout Maine and New Hampshire. In addition, her work with the Progressional FireFighters of Maine has reached members throughout the state to provide education and decrease stigma in the first responder community, which includes families and retirees.
Patricia King, CTRS CBIS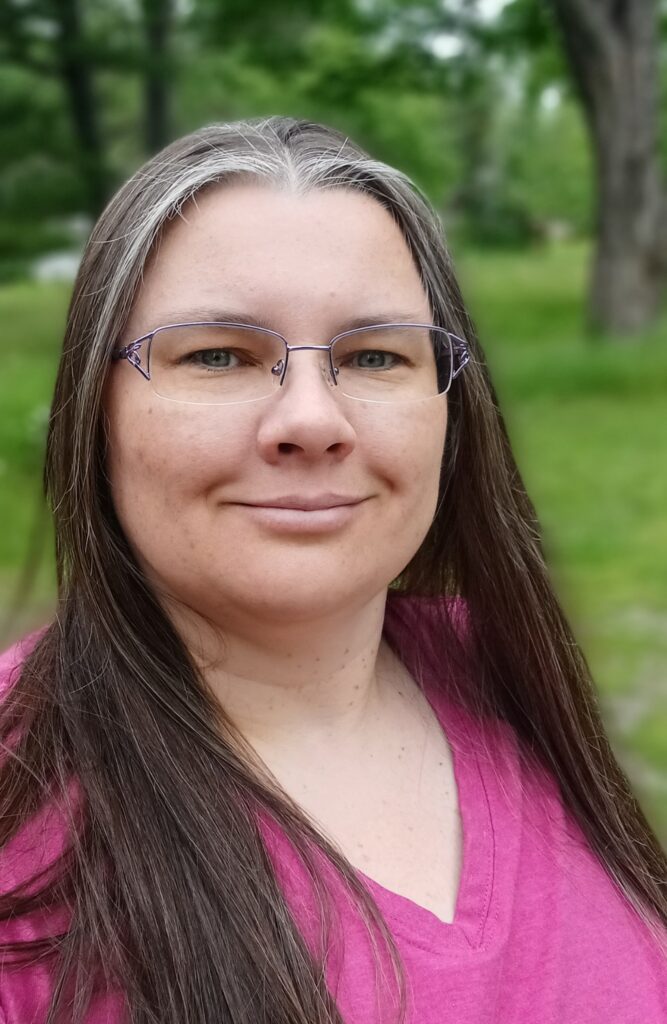 Patty is a NeuroResource Facilitator with the Brain Injury Association of America- Maine Chapter (BIAA-ME) with 19 years of experience working with individuals who have sustained a brain injury. She has worked in multiple rehabilitation settings as a Recreational Therapist and has additional certifications as a Brain Injury Specialist and trainer of several related programs. Over the years she has developed passions in the areas of behavior management and co-occurring disorders. This has lead her to her current project working within the ACL grant project for BIAA-ME and in partnership with the Office of Aging and Disabilities to support brain injury informed care across Maine and across disciplines.
Maura Oakes, LCPC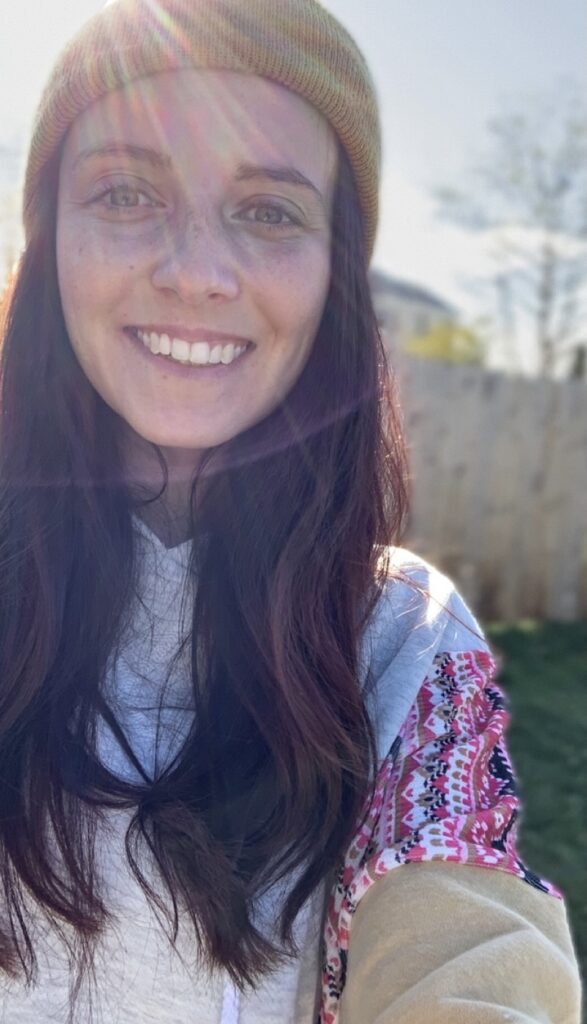 Maura graduated with a Master of Science in Counseling and Psychological Services in 2019 from Salem State University in Massachusetts. Maura has recently worked as a mental health counselor with at-risk children, adolescents, and adults in Southern Maine. She enjoys working with children and adolescents and brings experience working with families to foster healthy and positive relationships. Maura uses her mental health expertise to support and help LGBTQ+ youth and parents learn to thrive at OUT Maine.