---
Logan McCarthy, PhD, LCPC, NCC, ACS
Interim Co-President
Logan received his PhD in Counselor Education and Supervision from the University of the Cumberlands, MA in Professional Counseling from Liberty University, and BA in Psychology from the University of Maine at Presque Isle. Logan currently serves as a core faculty and assistant professor in the Clinical Mental Health Counseling program for the Department of Counselor Education and Family Studies at Liberty University. Logan is a Licensed Clinical Professional Counselor (LCPC) in Maine, National Certified Counselor, and Approved Clinical Supervisor. Prior to becoming a full-time faculty member at Liberty University, Logan provided counseling services in a variety of programs. In Logan's spare time, he enjoys spending time with his family, being outdoors, watching sports, and reading.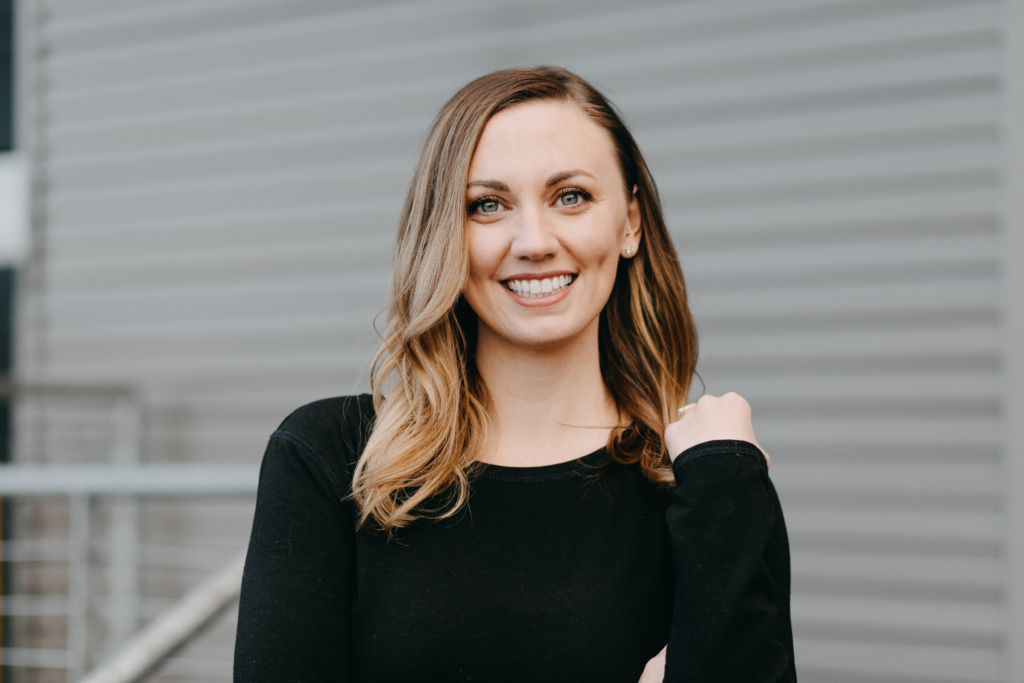 ---
Michelle Wells, LCPC
Interim Co-President
Michelle studied counseling at Kent State University in Ohio but has called Maine home since 2010. She currently works at MaineHealth, supporting behavioral health practices to integrate tobacco treatment into usual care. In the past, she specialized in Dialectical Behavioral Therapy with adults and adolescents.
---
Alexander Katopis, LCPC, NCC, CTMH
Past President
Specializes in Group Work, Clinical Supervision, and Cognitive and Humanistic therapeutic modalities. Alex enjoys participating in interdisciplinary, multicultural, trauma-informed and collaborative education and learning environments.
207-400-0270
---
Jeri Stevens, PhD, LCPC, CCS
Past President
Jeri achieved her PhD at Capella University; loves skiing, traveling in her RV, working with colleagues, and teaching ethics/supervision and providing support; Jeri is also getting ready to retire!
---
Greggus Yahr, PhD, LCPC, NCSP, DCMHS
Board member
Dr. Yahr earned his PhD in psychology with an emphasis on neuropsychology, is intensively trained in several treatment modalities (Dialectic Behavior Therapy, Rational Emotive Behavior Therapy, Prolonged Exposure) and holds Diplomates through AMHCA in Clinical Mental Health Counseling in the areas of Child/Adolescent therapy and Developmental & Intellectual Disabilities. He's had a long career (almost 30 yrs) in behavioral health both as an educator and clinician: initially beginning as a school psychologist, then moving into the private sector consulting with organizations, serving as clinician in correctional settings, teaching in graduate counseling programs, providing clinical supervision, creating psychoeducational programs for adults with disabilities and autistic spectrum disorders, and doing therapy with adolescents, adults , families. For the last several years his private practice focus has been working with adults and seniors at Midcoast Counseling & Senior Services. Dr. Yahr has been part Maine's Mental Health Counseling association since it's early beginnings and also serves on AMHCA's Credentialing and Certification Committee.
---
Lisa Lavoie, MAIS, LCPC-C, CADC, CRC
Board Member
Lisa is an Assistant Professor of Behavioral Science at the University of Maine at Fort Kent and a LCPC-C at Life by Design. She is a doctoral student at the University of the Cumberlands. In her spare time, Lisa enjoys reading mystery fiction, going on day hikes, walking, spending time with her family, and spreading awareness of the singularity of her native St. John Valley.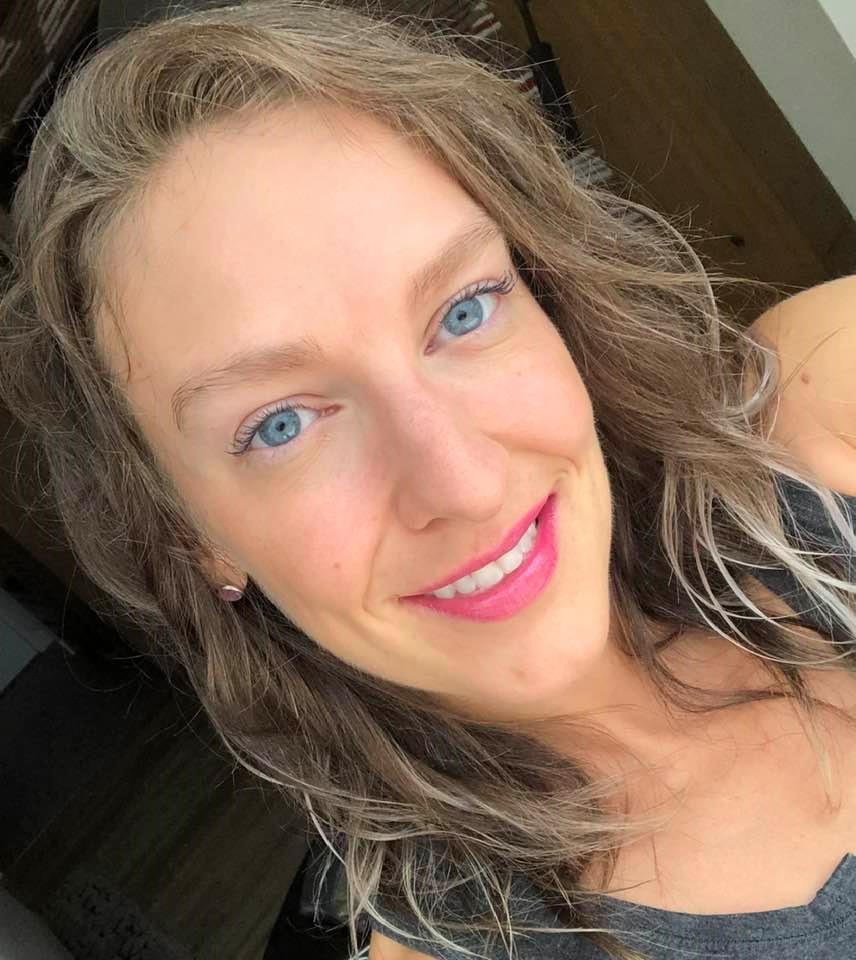 ---
Bethany Leavitt
Legislative Chair
Bethany studied clinical mental health counseling at Husson Univ. following an intensive research track for her B.A. in Psychology from UMO. Her passions in the field include psychological and social analysis and intervention rooted in relational dynamics. She has a special interest in the similar central dynamics observable across psychological, natural, and physical systems (such as fragmentation and integration), as well as ancient and indigenous cultures and spiritualities, and how these areas apply to the causes and solutions to present day issues across contexts. Bethany applies this knowledge in various small-scale settings, one example being advocating for integrative legislative/policy change. On a personal note, she has been a drummer and artist of many mediums (writing, visual arts, and spirituality) since childhood.
---
Shawn Graham, PhD, LCPC, CADC, MHRT/C
Board member
I have been working in the behavioral health field for approximately 25 years. I am a faculty member and the Unit Chair of the Behavioral Science program at the University of Maine at Fort Kent. I also have a small practice as a mental health counselor with Life by Design. In my free time, I enjoy hiking, fishing, and being outdoors.
---
Liz Szilagyi, LCPC, LCMHC
Secretary
Liz has been counseling since 2006 in various capacities & has been in private practice since 2015. She has been licensed with NH since 2015 and ME since 2020. She enjoys working with all people with varying presentations and needs. Her practice is primarily focused in helping folks holistically. She teaches people how to to reduce stress/stimulation, to build & maintain healthy self-perception, to live with an intentional mind relative to their auto-pilot mindset.
---
Jordan Shaw, LCPC-c, NCC
Board Member
Jordan is the Clinician on the Augusta campus of the University of Maine at Augusta. He holds a Master of Science in Counseling from the University of Southern Maine and a Master of Divinity from Bangor Theological Seminary. In addition to serving on MeMHCA's Board of Directors he serves on the Executive Board for Camp Mechuwana: The United Methodist Camp of Maine and the advisory council for Center's of Moral Courage. In his free time, in addition to volunteering, he enjoys hiking, snowshoeing, cycling, and music.
University of Maine at Augusta, 46 University Drive Katz #33, Augusta, ME 04330 email:[email protected], phone: 207.621.3064
---
Michelle Theriault
Administrative Assistant
Michelle graduated Cum Laude from Thomas College with a Bachelor Degree in Marketing Management. She has been MeMHCA's Administrative Assistant since 2003, minus a few year hiatus. She also works full-time for a nonprofit as a Marketing & Development Director. In her spare time, Michelle enjoys spending time with her family and friends, especially on the water during the summer at her lake home. She travels as often as possible to visit her daughter & granddaughter and enjoys doing puzzles to relax.
---
Nicole Chase, LCPC- C
Board Member
Nicole graduated from Husson University in the Clinical Mental Health Counseling program. Nicole has experience working with individuals ranging from 5 to 70 years old, has facilitated group work in the K-12 school setting, as well individual therapy conducted via both tele-counseling and in-person counseling.
Nicole resides in Northern Maine where her passions include hiking, camping, hunting, growing a vegetable garden, and enjoying all aspects of the outdoors.
---
Student Board Members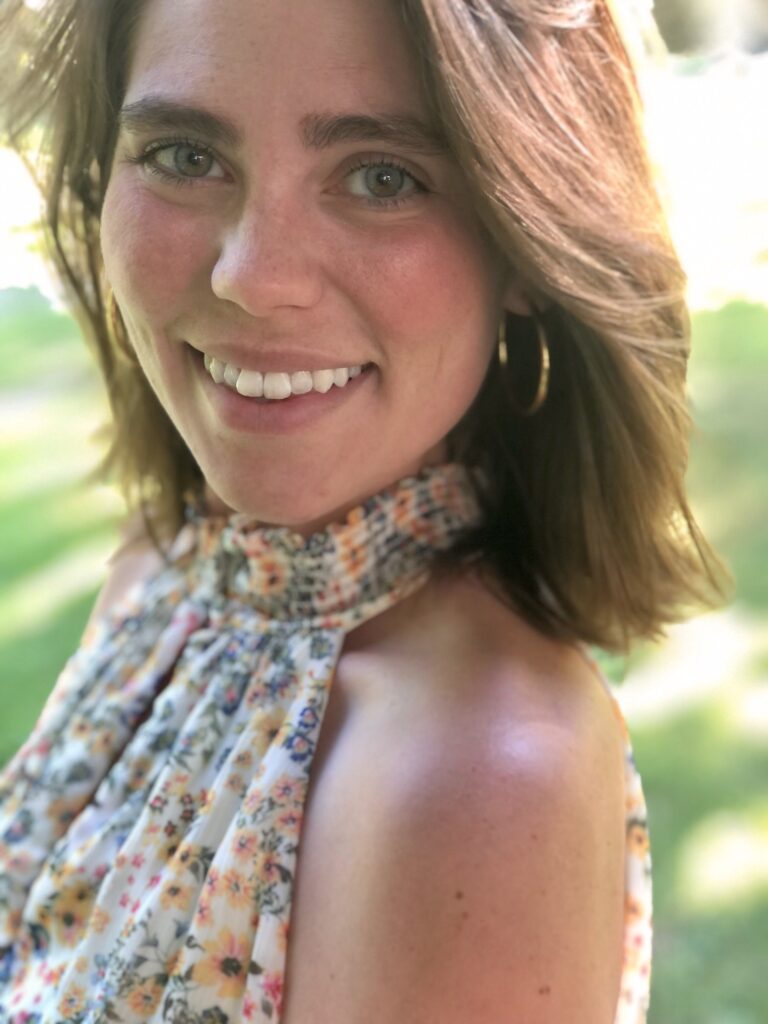 Kelsie Gagnon
Student Board Member
University of Southern Maine
Kelsie is a graduate student at the University of Southern Maine studying Clinical Mental Health. A former elementary school teacher, she is passionate about creating and fostering relationships that encourage development and growth. Halfway through her program, her goal is to work with couples as well as individuals in order to live their most fulfilling, authentic, and vibrant lives.
Interested in becoming a board member? Apply online today!